Despite the lack of activity here I have been busy collecting images at every opportunity. Following on with my theme of dark, dusty nebulae I spent a long time in September 2019 acquiring frames for an image of vdB152. The final count for RGB frames was 28 hours across the three colours.
vdB152 is a reflection nebula in Cepheus.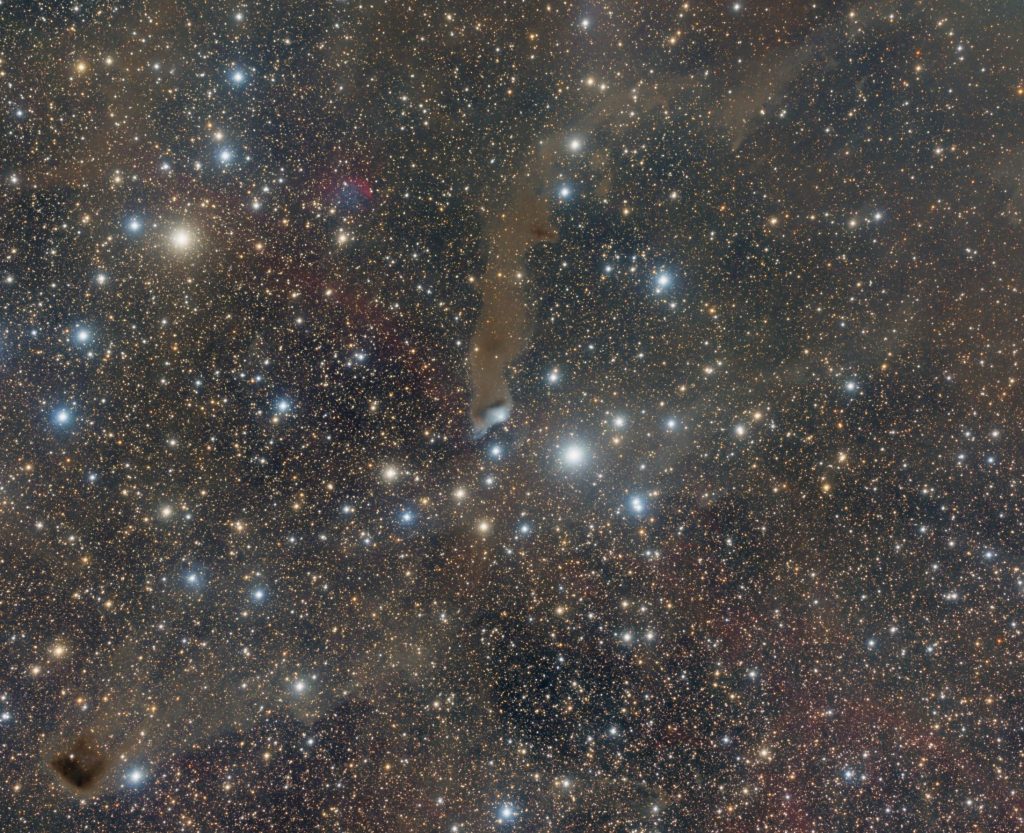 This image was published in Astronomy Now, December 2019.